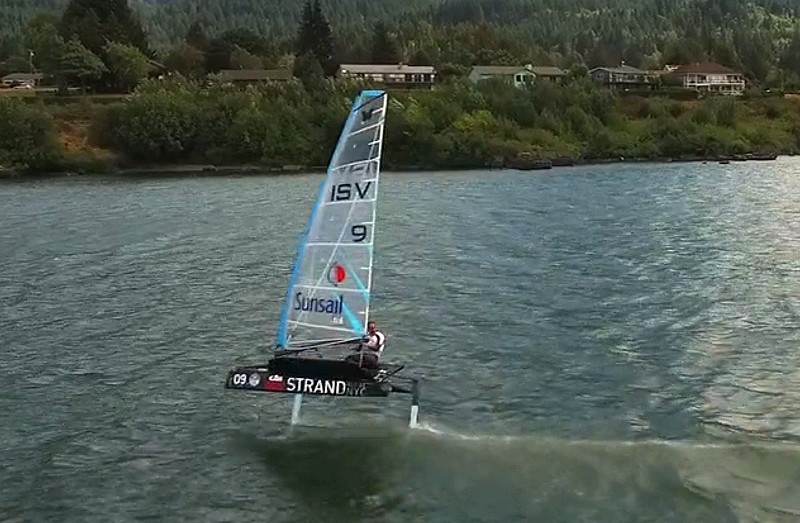 Rod Parmenter shoots on location with the Columbia Gorge Racing Association at the International Moth Class US National Championships in Cascade Locks, Oregon. These boats are fast! 30 knots or about 35 mph. That's very fast on the water and impressive to see in person. Watch the video below full screen!
Classic Moth Boats are a class of small fast singlehanded racing sailboats that originated in the US in 1929 by Joel Van Sant in Elizabeth City, NC. The Classic Moth is a monohull development class using a modified version of the International Moth rule in effect pre 1969.
Today's Moth boats are fast and light – Wow, check out the video! Mind blown.
Want to know more?