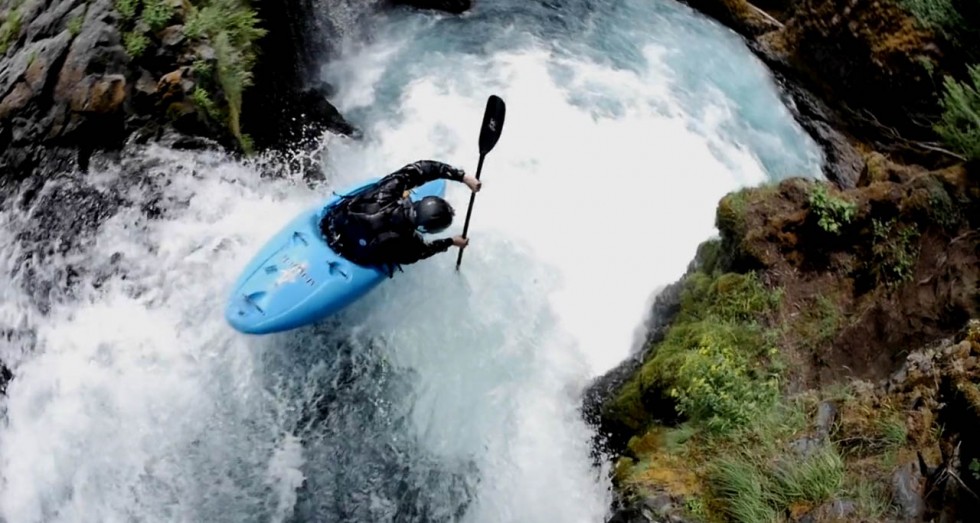 Producer Rod Parmenter of Elev8 captures the essence of Avex® in the Summer Montage video featuring action from various corners of our world, including some footage shot right here in the Elev8 HQ city limits.
Avex®, makers of double–walled, vacuum insulated water bottles, is part of the water community of surfers, kayakers, rafters, anglers, sailors, wakeboarders, kitesurfers, windsurfers, climbers, campers, and adventurers, and are continually inspired by the element of water.
This video makes anyone want to get out there! Enjoy!
Want to know more about what Elev8 can do for you? Drop us a note below.