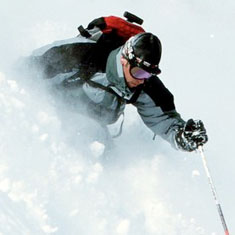 Chief of Accounts
541-387-four five five zero
tyler@elev8interactive.com

Creative, motivated and self-employed entrepreneur for 18+ years. I have lived and worked in Europe, speak multiple languages, and was born in the late 60s. I have lived where I could ski to work, and managed one western state's highest volume bar — and even broke up a bar fight. I have hired people and fired people. I have served as the Communications V.P. on the board of directors of a non-profit since 2009, published 3 books (in print), and been on the web since 1994.

In my "free" time, I put my formal Architecture degree to use and have been commissioned to design seven residential homes. I have personally hand-built three myself. I love little cars and have imported original Mini Coopers from the UK to the USA, been an announcer for sporting events including the ESPN Nike World Masters Windsurfing event. For fun I have summit-ed several peaks in the Alps and the US including some of the west coast's highest peaks (and skied off the top of them). Yep, I'm stable and married, I am a father of two (with one on the way). Commitment is my strong suit.