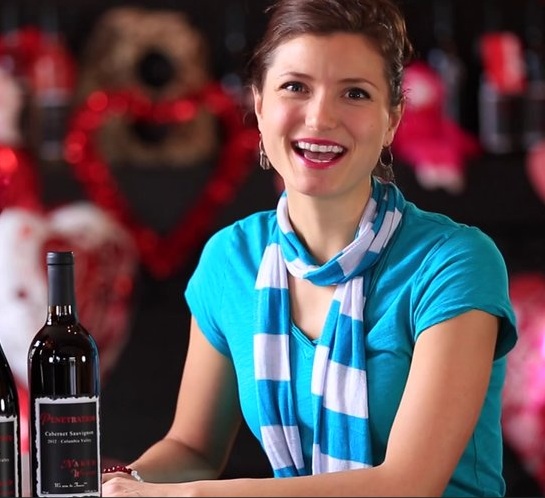 In November 2013, Naked Winery and Elev8 entered into a long-term relationship to help develop and expand the Naked Winery brand through video, web and social media integration. Since that time, we have shot and produced 43 separate wine "tasting note" videos and holiday bundles videos featured on the Naked Winery website and on the Naked Winery Amazon website.
In a recent blog post Rob McMillan, executive vice president and founder of the wine division of Santa Clara, Calif.-based Silicon Valley Bank, called out Naked Winery's e-commerce prowess in a well-viewed wine industry forecast webinar Thursday, saying the Oregon winery is a leader in using social media and internet channels such as Amazon.com to reach customers.
David Barringer, co-owner and founder of Naked Winery says, "You can't just start paying attention on Facebook and Twitter and expect instant results. You have to approach people as your customers. You get to know them and have a real relationship. Over time, that does get you business. Social media is the new word of mouth."
The video below has been featured on Naked Winery's Amazon store, website and Facebook page! And straight from their Vimeo Channel, here it is!