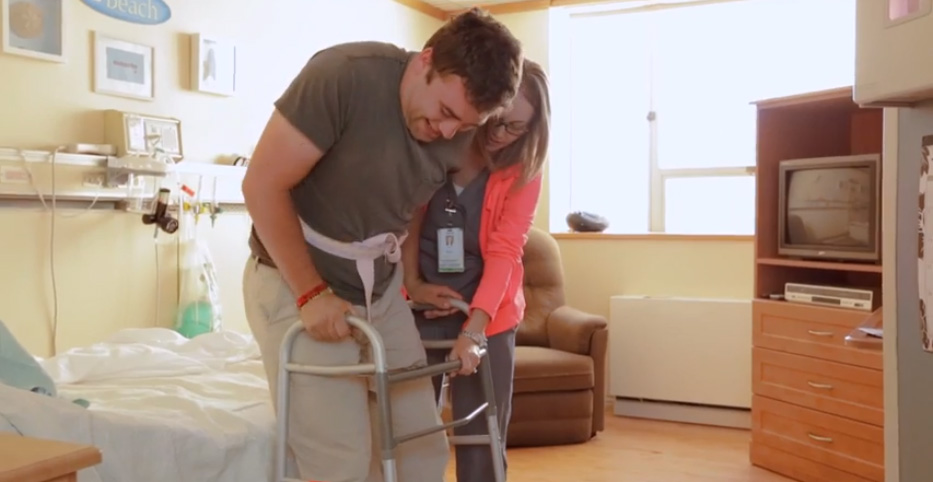 Elev8 recently engaged in the direction and production of a 4 minute promotional video featured on their website for the Mid-Columbia Medical Center's mPower program, which is an intensive inpatient therapy program that offers patients recovering from a wide range of illnesses and injuries the potential to achieve outstanding results as they work to regain their previous lifestyle.
Because a disability may impact a person's physical, emotional and psychological health, employment and lifestyle, Mid Columbia Medical Center's approach takes full advantage of their specialized expertise with a team of rehabilitation professionals.
Our approach was to try to capture the essence of mPower in this promotional video.